TEAM NOMINATIONS FOR UPCOMING COMPETITIONS HAVE CLOSED
PLAYERS & PARENTS ARE REMINDED TO READ THE CURRENT NSW GOVERNMENT PUBLIC HEALTH ORDERS IN REGARDS TO OUTDOOR PUBLIC GATHERINGS FOR SPORT OR EXERCISE WHICH INCLUDES TRAINING ACTIVITIES. PLUS THE RETURN TO FULL COMMUNITY SPORT PROTOCOLS.
AN UPDATED MEMO FROM NSWTA GENERAL MANAGER IS AVAILABLE TO READ IN THE COVID NEWS SECTION BELOW
COVID19 ———>>>>>
INDIVIDUAL REGISTRATIONS HAVE CLOSED
PARENTS/PLAYERS please take note. The only access to Olympic Park on a Monday for Touch Footy will be via the Wilkinson Avenue, (POOL) entrance. All Senior players will be required to register their attendance thru the QR Code scan or the attendance sheets provided. The team contacts of each Junior team will be given a team sheet to fill in, for all the junior players for their respective games. We will be adopting the ARRIVE, PLAY, LEAVE process for all players and parents. If you have a second game for example in Mixed later on. You will still have to leave and resign in again just prior to your game. We have a 15 minute break between games to limit the interaction between players. Please check the draw closely for your times.
Please ensure that everyone has their own drink bottle. No sharing.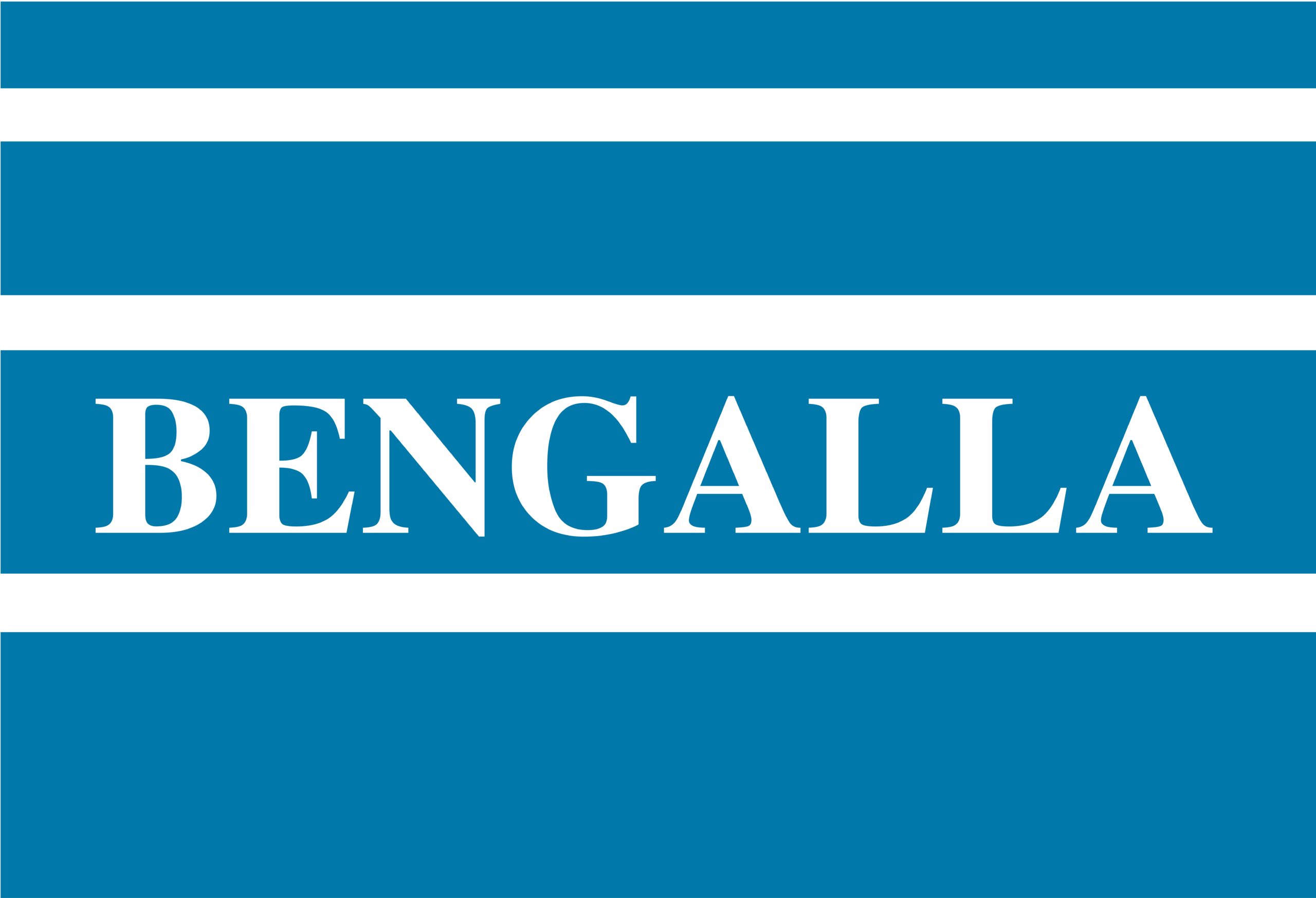 BENGALLA MINING COMPANY PTY LTD
The BENGALLA MINING COMPANY is again going to be our major sponsor for our JUNIOR COMPETITION IN 2021/2022 We are extremely excited to secure this great partnership with a company that supports local sport, in particular Juniors. We cannot thank Bengalla enough. It is greatly appreciated.
ALL PARENTS AND JUNIORS ARE REMINDED THAT YOU ARE NOT TO TURN UP TO PLAY UNTIL 10 MINUTES BEFORE YOUR RESPECTIVE GAME.  
THIS IS PARTICULARLY IMPORTANT IF YOU ARE NOT PLAYING IN THE FIRST TIMESLOT. SAME PROCESS IF YOUR GAME IS NOT ON TILL 6.00PM.
JUNIOR REFEREES ARE EXEMPT FROM THIS. HOWEVER THEY MUST REPORT TO THE REFS CO-ORDINATOR IMMEDIATELY ON ARRIVAL. 
.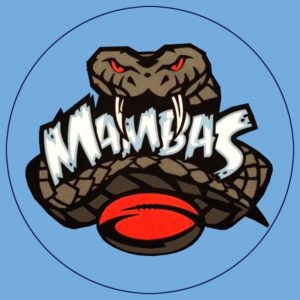 Get Involved
Register to our competition using MYSIDELINE and search for our name, location or postcode
Season 2, 2020 Taps Off In